Hi,
I have normalized a dataset and saved it into a new file (basically, the data for each receiver should be less than 1). However, when I use file.plot() the amplitude that is being shown is nonsense:


this is while when I use the meta data to plot them using matplotlib, the results look logical: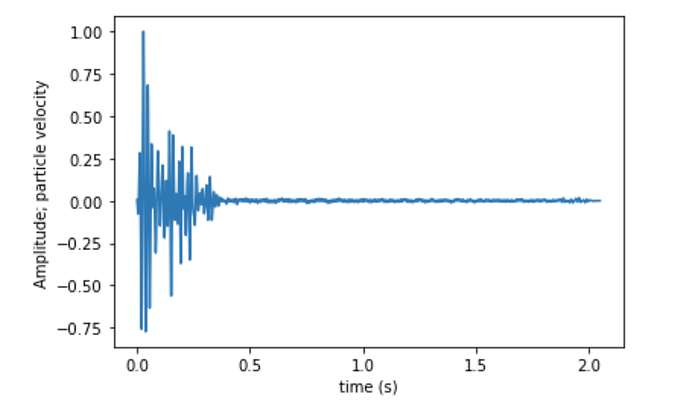 I assume that I am missing something. Maybe, file.plot considers the instrument effect? I would appreciate it if anybody could help me with the issue.