hello everybody,
we're doing some instrumental correction on analog data using obspy
seisSim module. we're stuck on a problem: the resulting waveform looks
upside-down!
what are we missing?
you'll find below a few lines of sample code, and in attachment preview
plot image and miniseed test data. run the code to reproduce the problem.
ty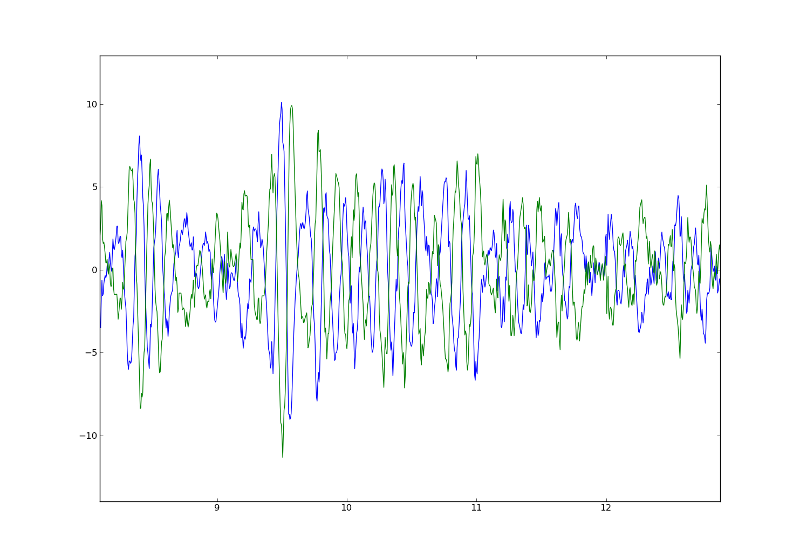 st_E.mseed (40 KB)